Mini Cooper shortlease klasse
o.b.v. 12 mnd/20.000 km p.j.
Mini Cooper shortlease klasse
o.b.v. 12 mnd/10.000 km p.j.
Leasen vanaf 1 maand: shortleasen geeft u flexibiliteit tegen een voordeliger tarief dan huren en met de voordelen van een leasecontract.
Tarieven op basis van 20.000 kilometer per jaar:
€ 666,- p/m

v.a. 12 maanden
€ 696,- p/m

v.a. 6 maanden
€ 726,- p/m

v.a. 1 maand

Tarieven op basis van andere kilometrages opvraagbaar
De voordelen van shortlease op een rij:
Looptijden vanaf 1 maand
Na vaste inzetperiode per dag opzegbaar
Snel inzetbaar
Door onze partnerships met een groot aantal dealers heeft u een ruime keuze aan auto's
Geen langlopend leasecontract, maar flexibiliteit tegen een voordelig tarief
Gratis haal- en brengservice
Direct reserveren?
Bel 0343-238001
Let op:
Alle getoonde tarieven zijn exclusief BTW, tenzij anders vermeld
De getoonde afbeeldingen kunnen meeruitvoeringen bevatten
In2leasing bezoekadres
De Langkamp 1
3961 MR Wijk bij Duurstede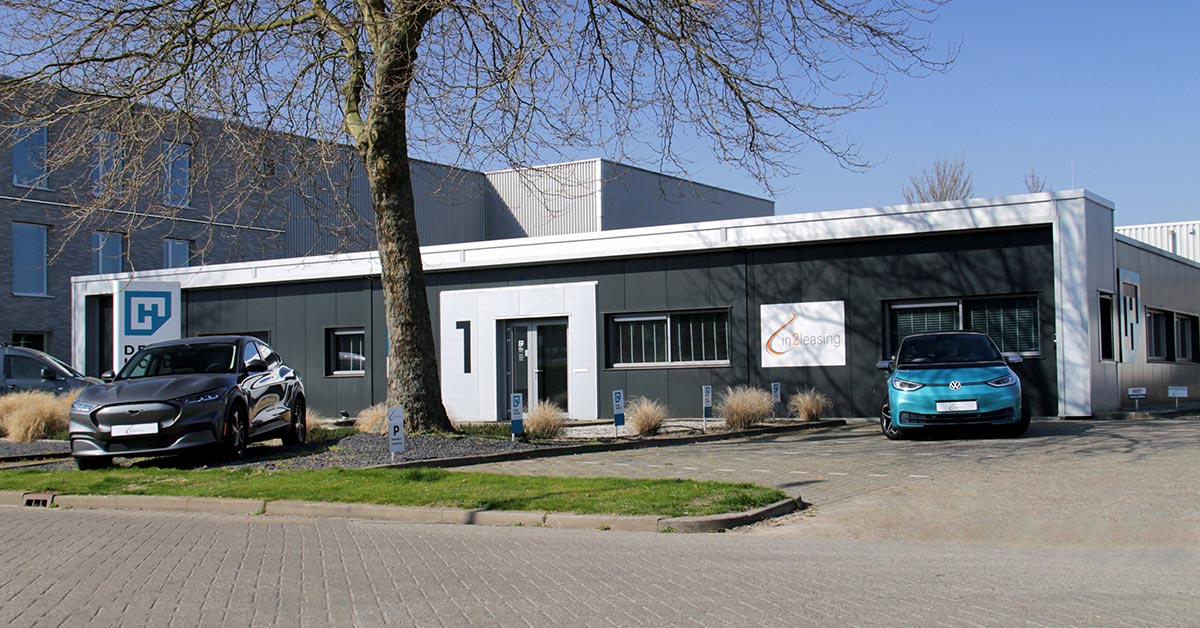 Heeft u vragen?
We kunnen ons voorstellen dat u vragen heeft. Over de verschillende leasevormen of adviezen, of misschien heeft u op onze website niet precies de lease-auto gevonden die u zocht? Schroom dan niet ons te bellen of te mailen. Onze contactinformatie vindt u hieronder.