Polestar 2 78 kWh EV Dual Long Range 300kW AWD
o.b.v. 60 mnd/20.000 km p.j.
Polestar 2 78 kWh EV Dual Long Range 300kW AWD
o.b.v. 60 mnd/20.000 km p.j.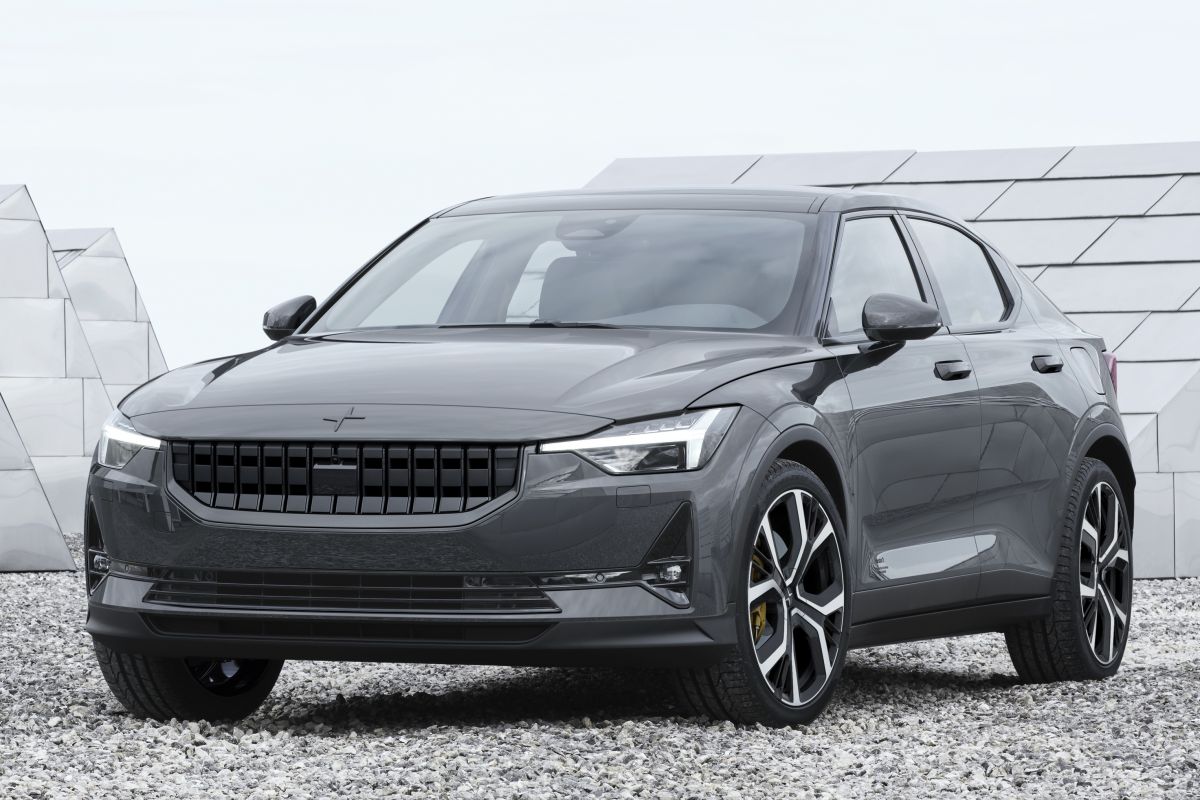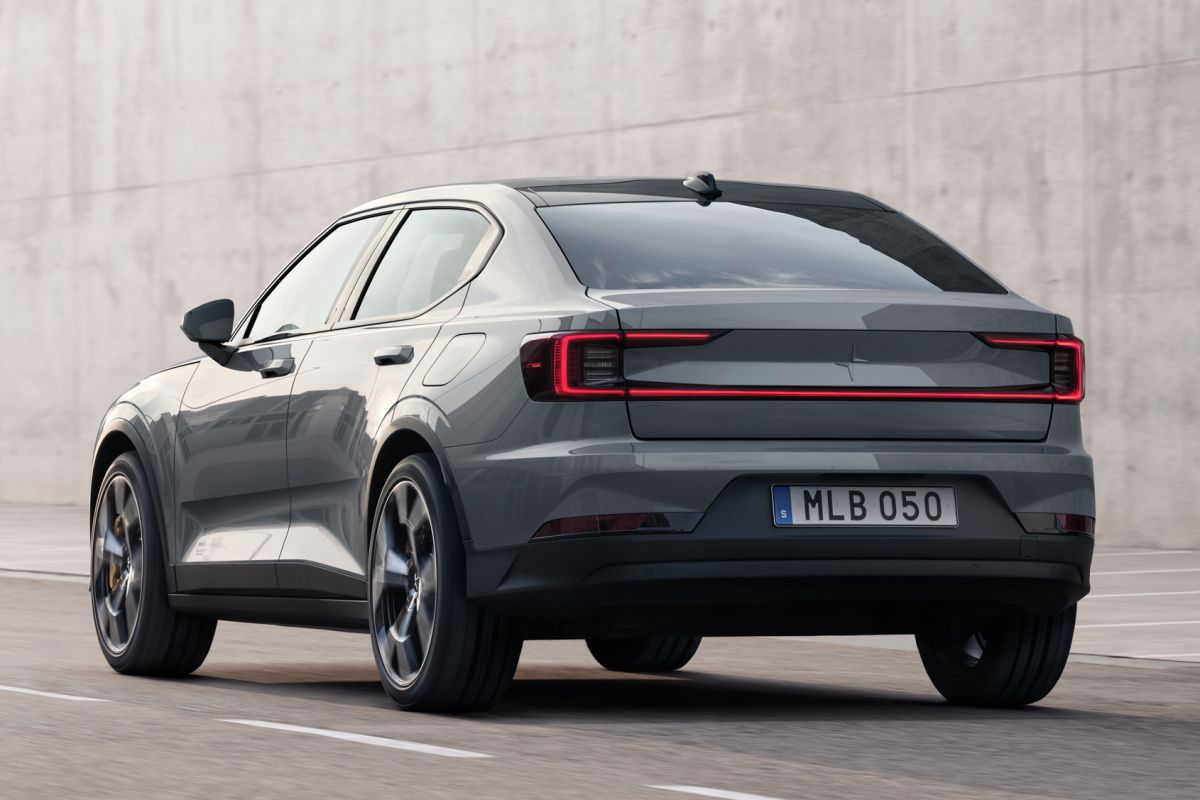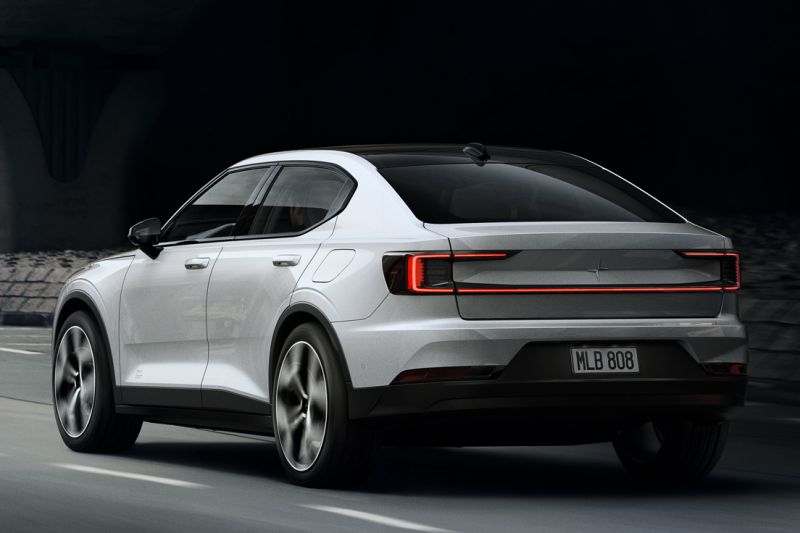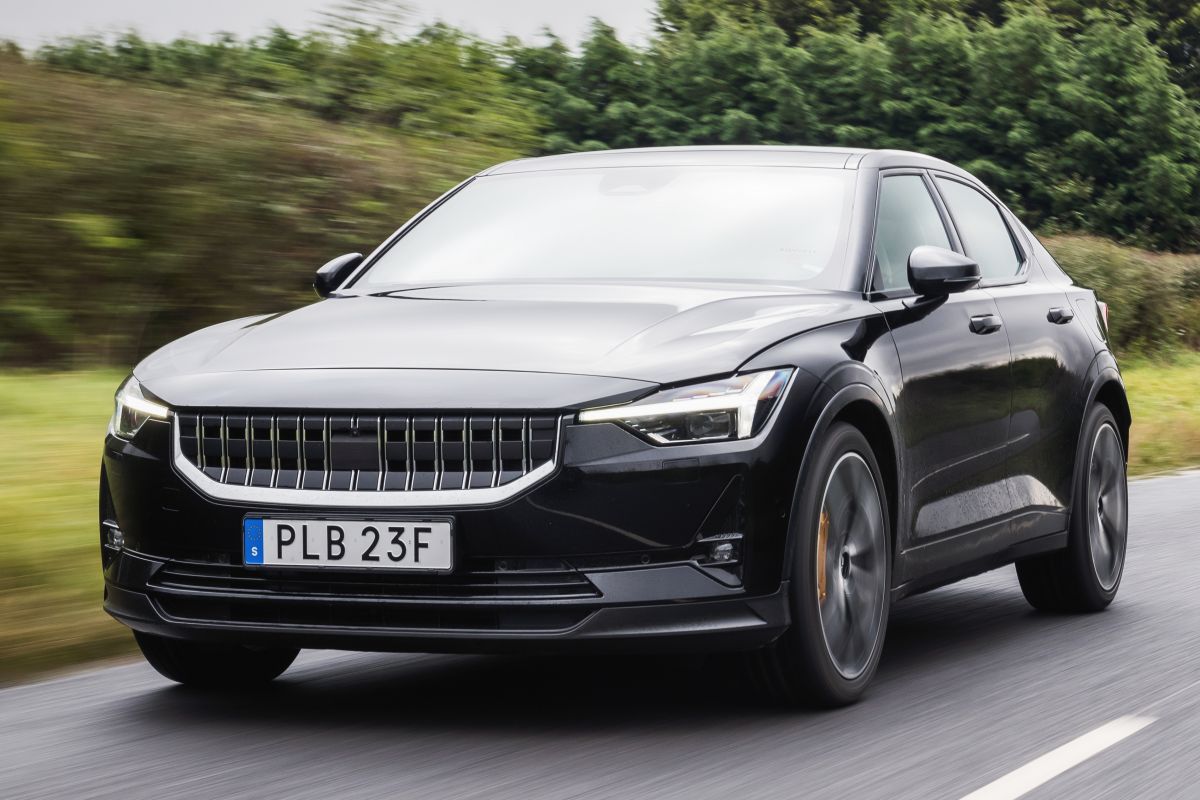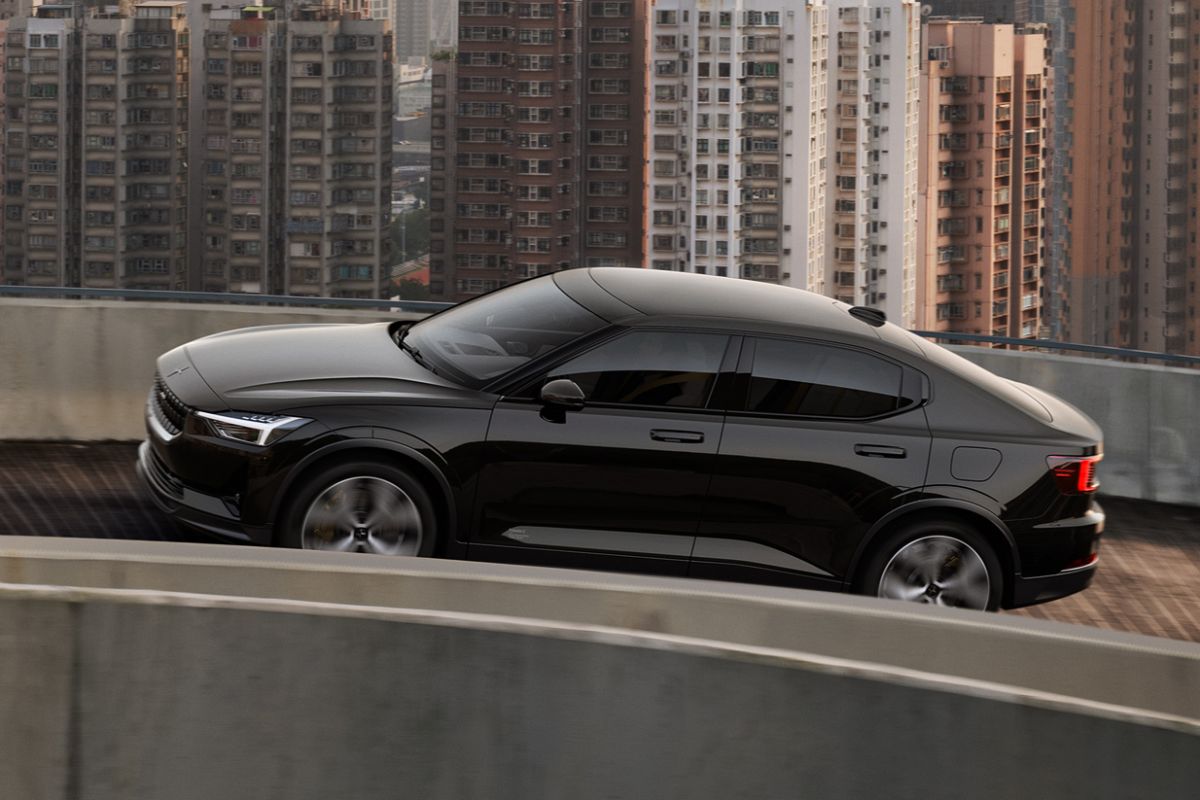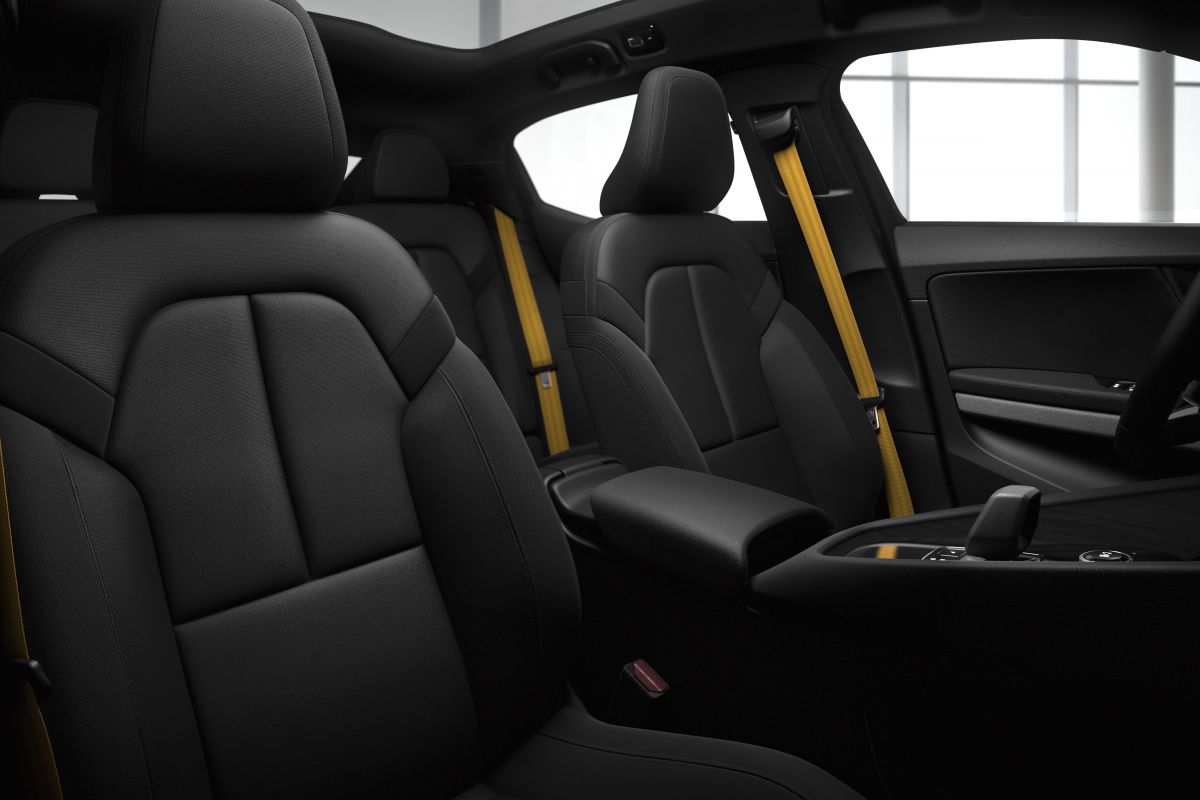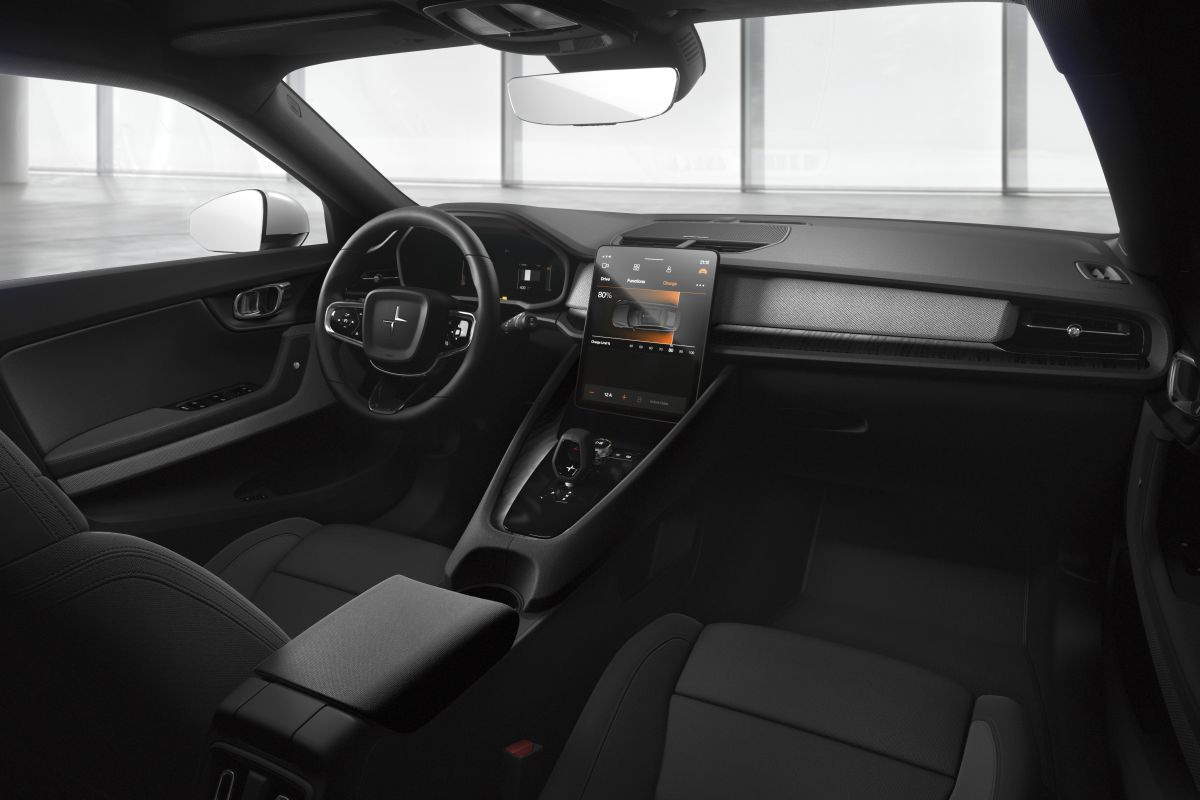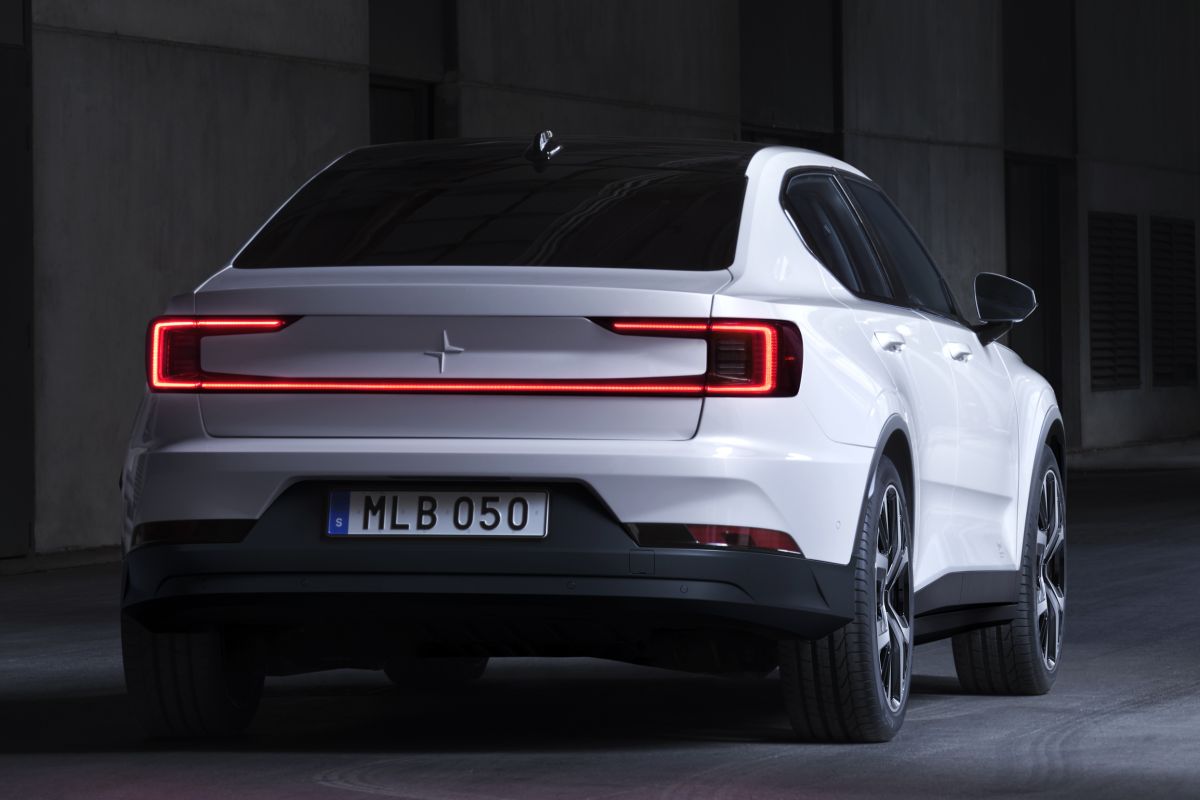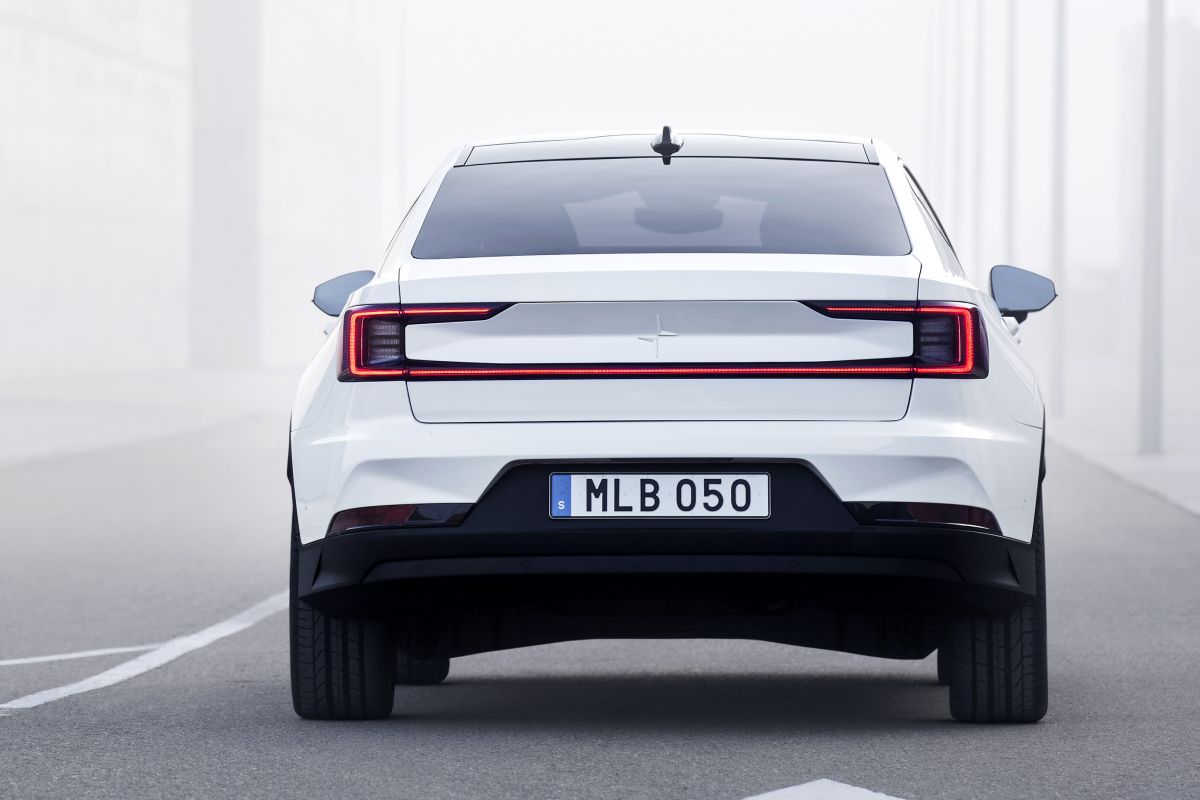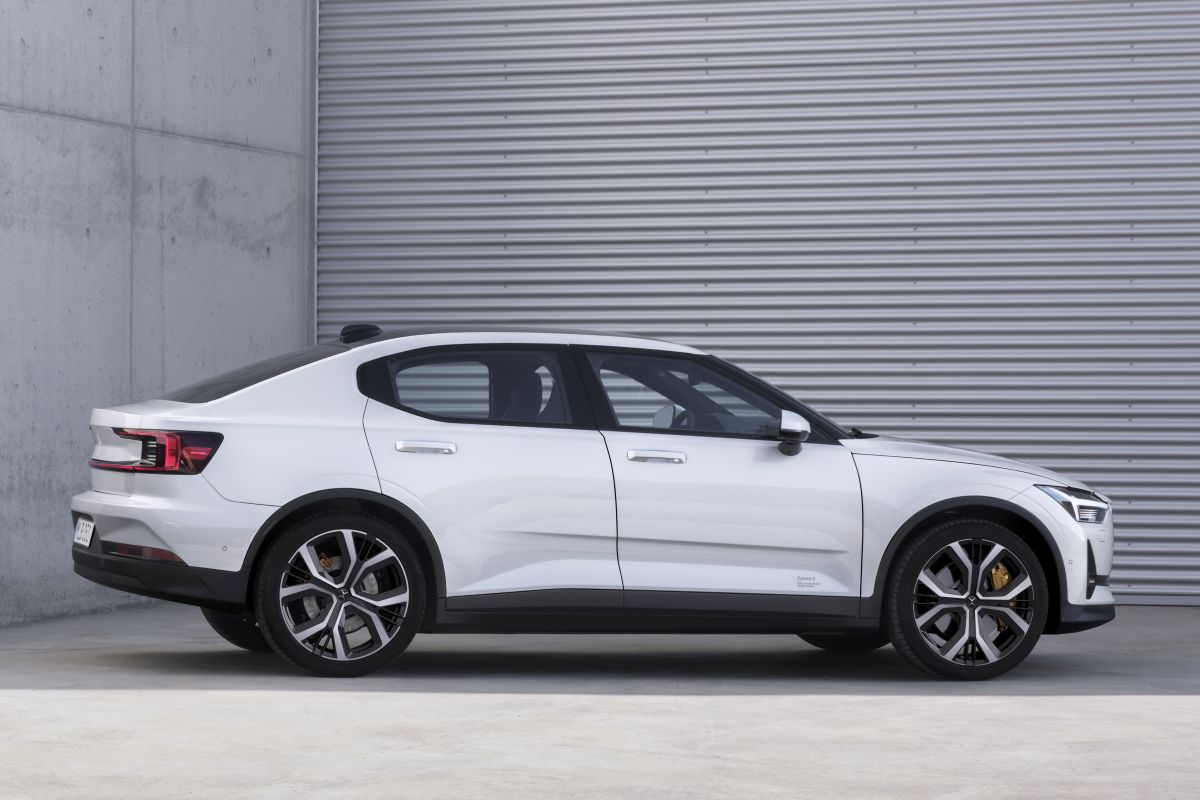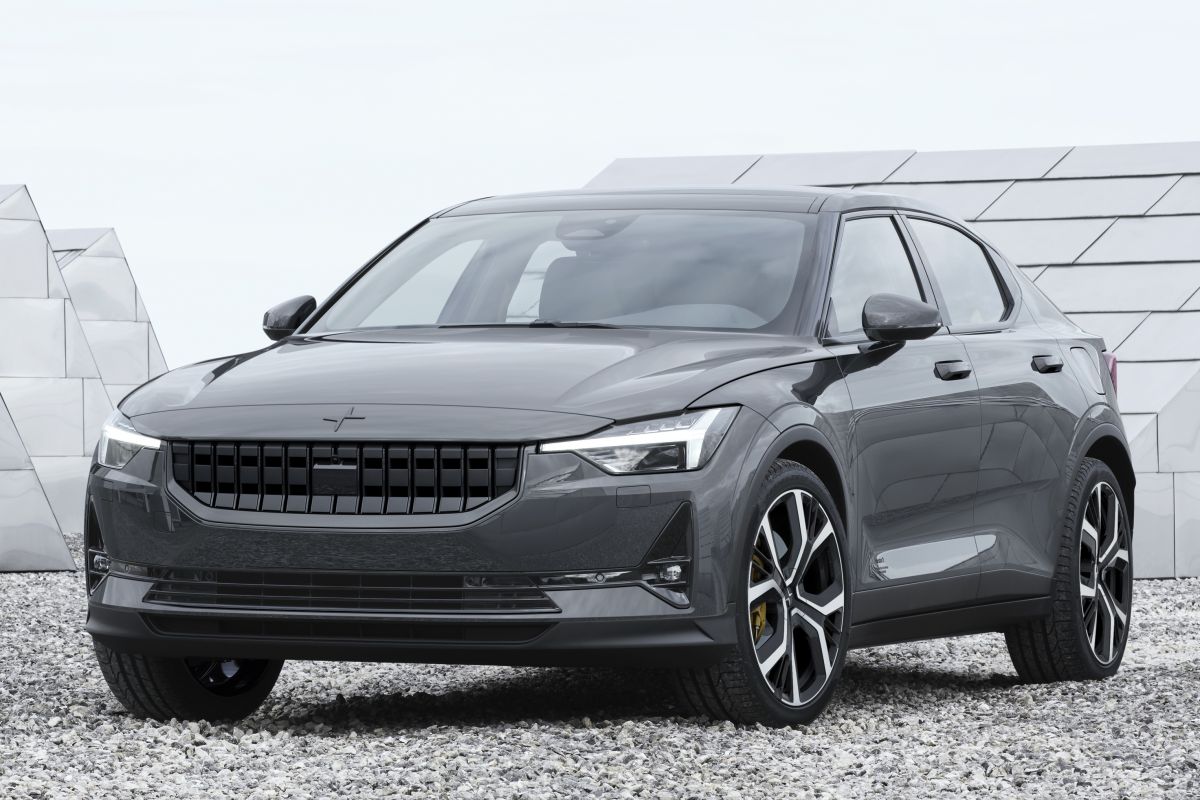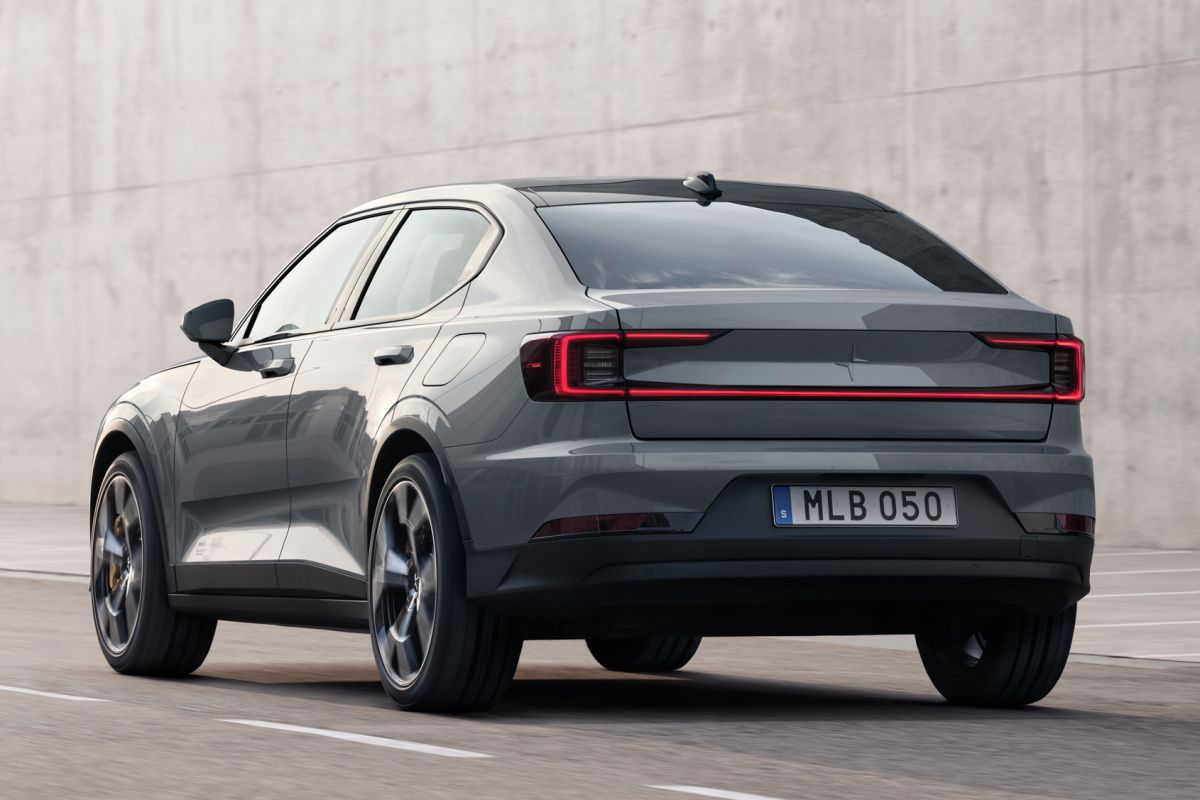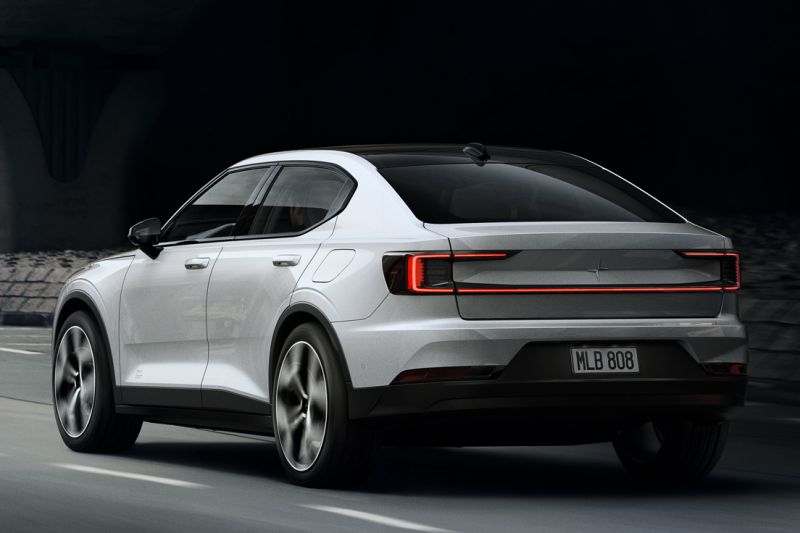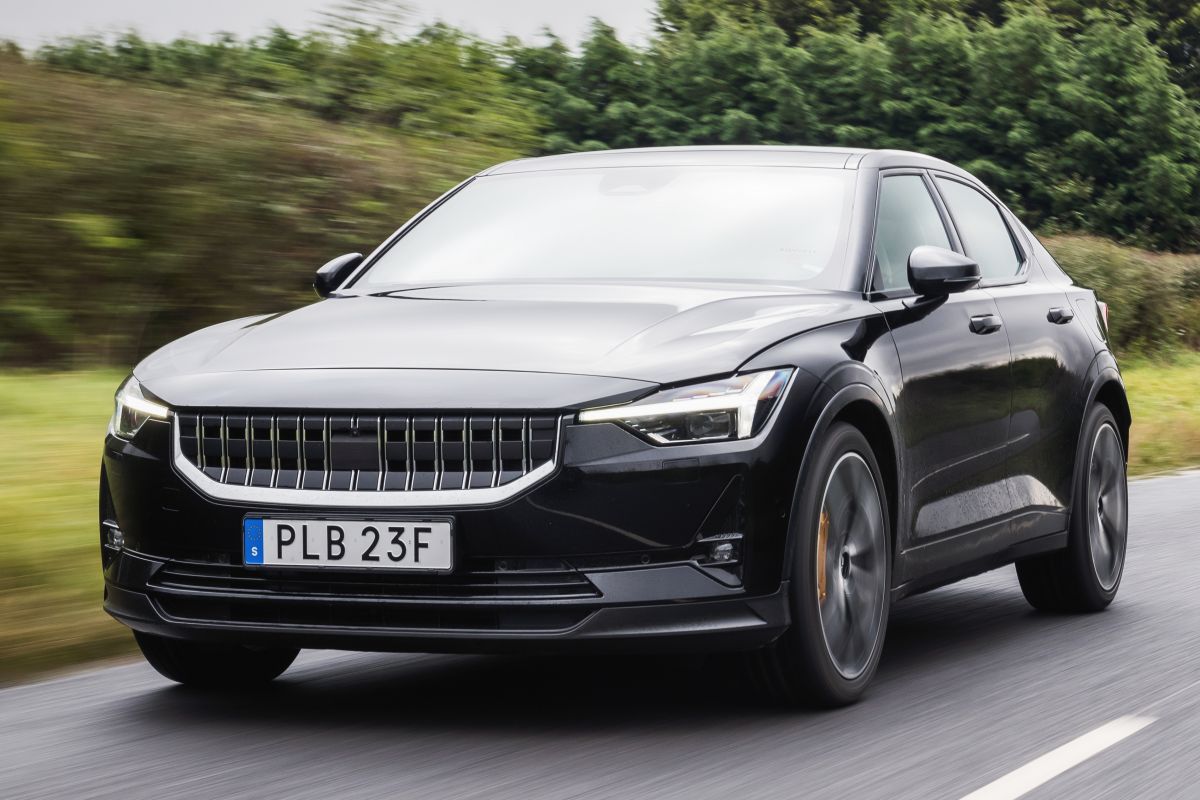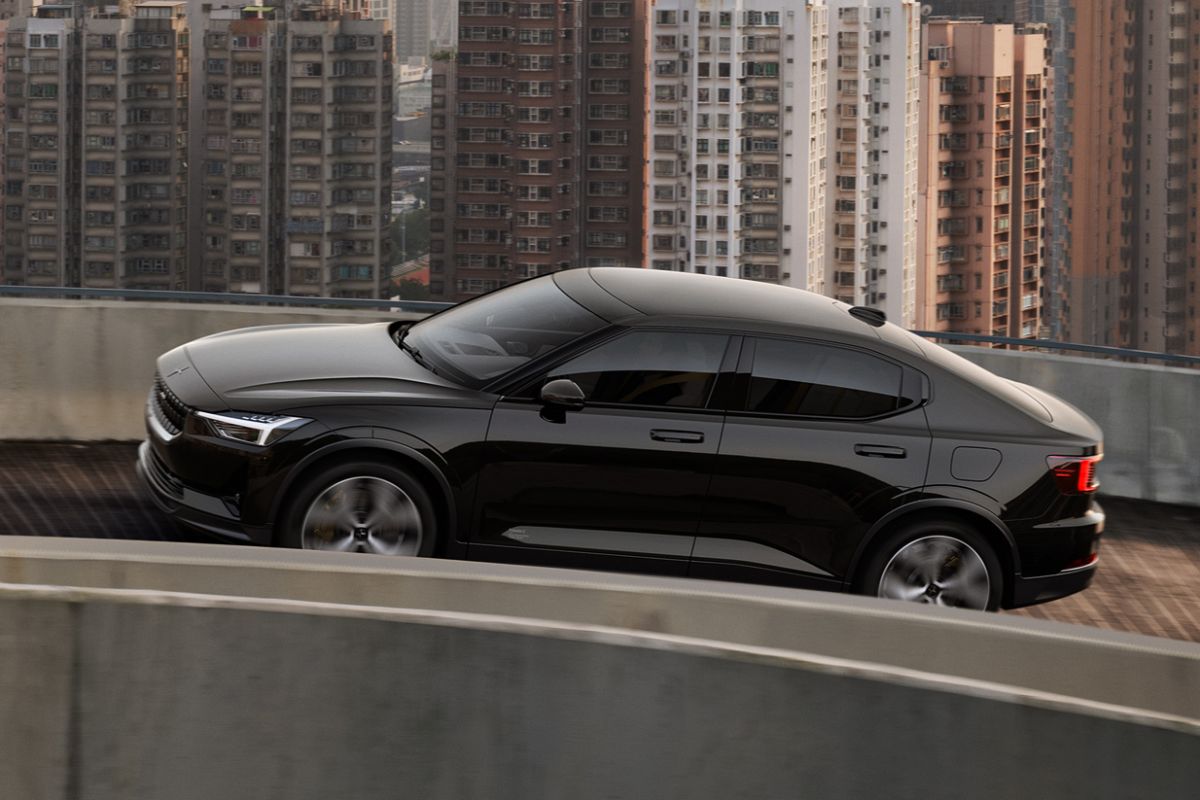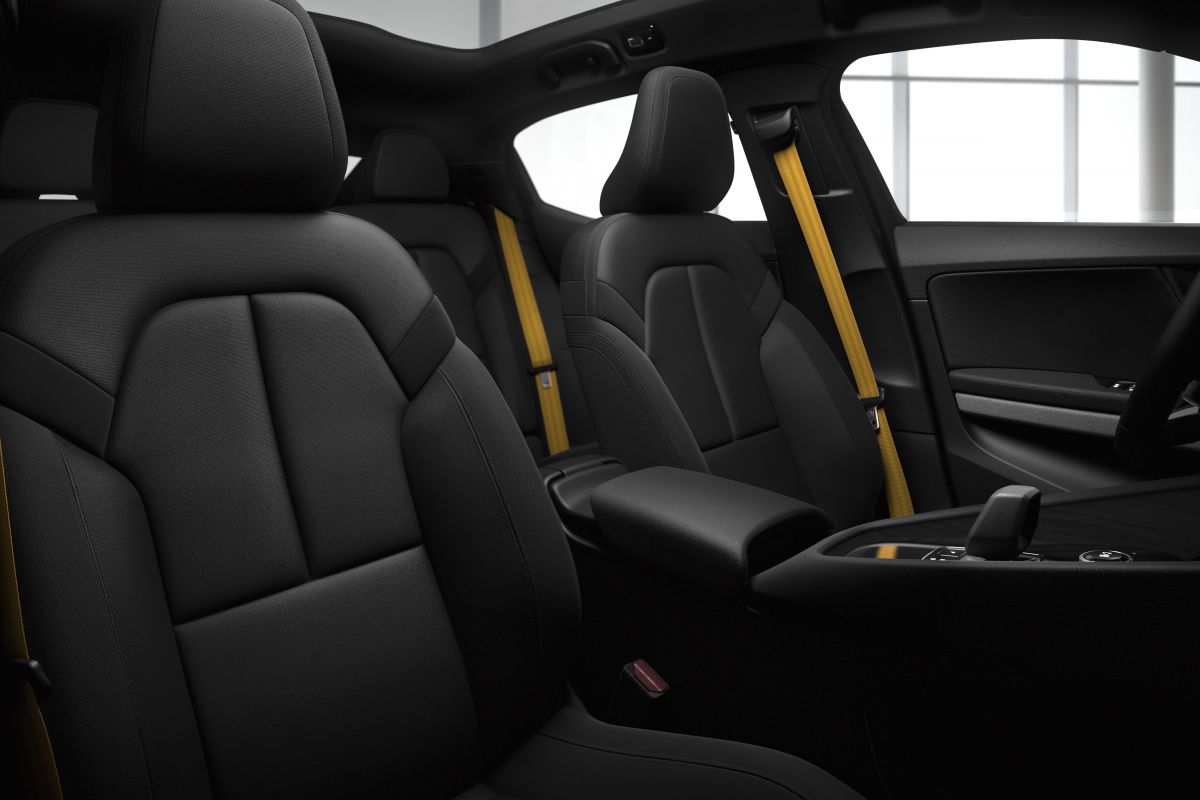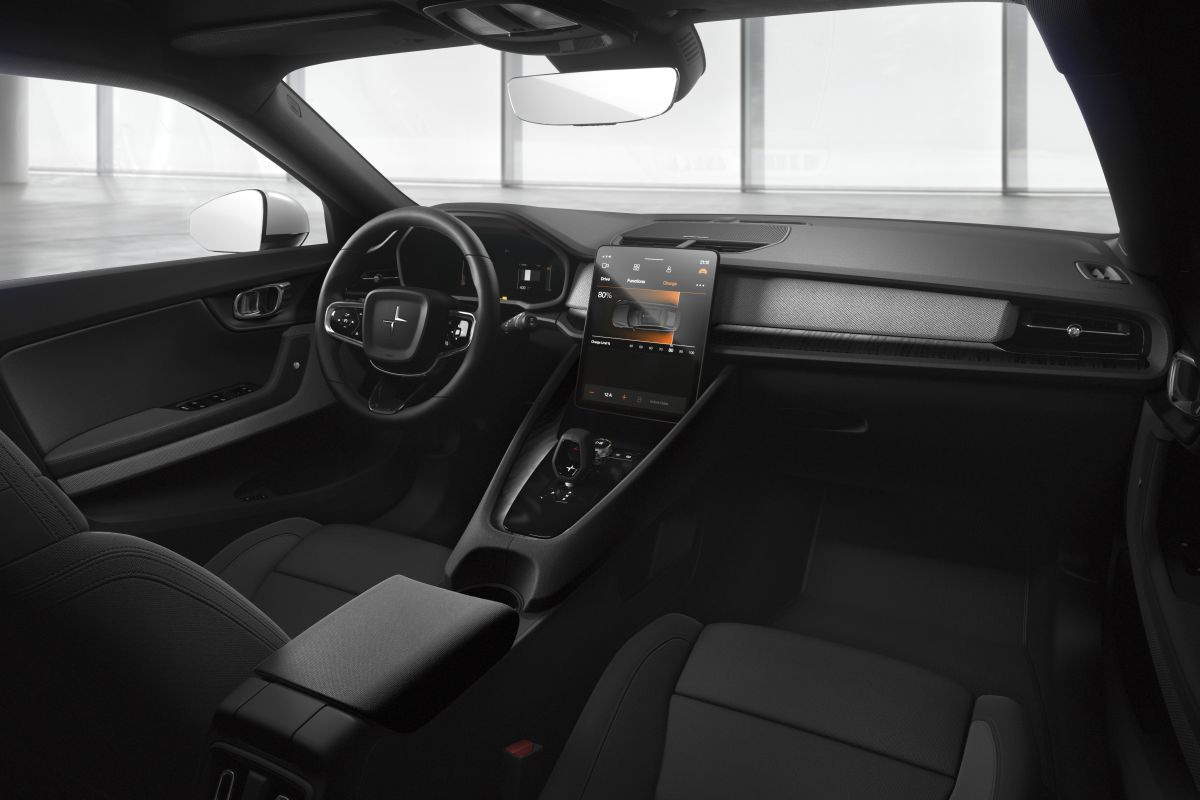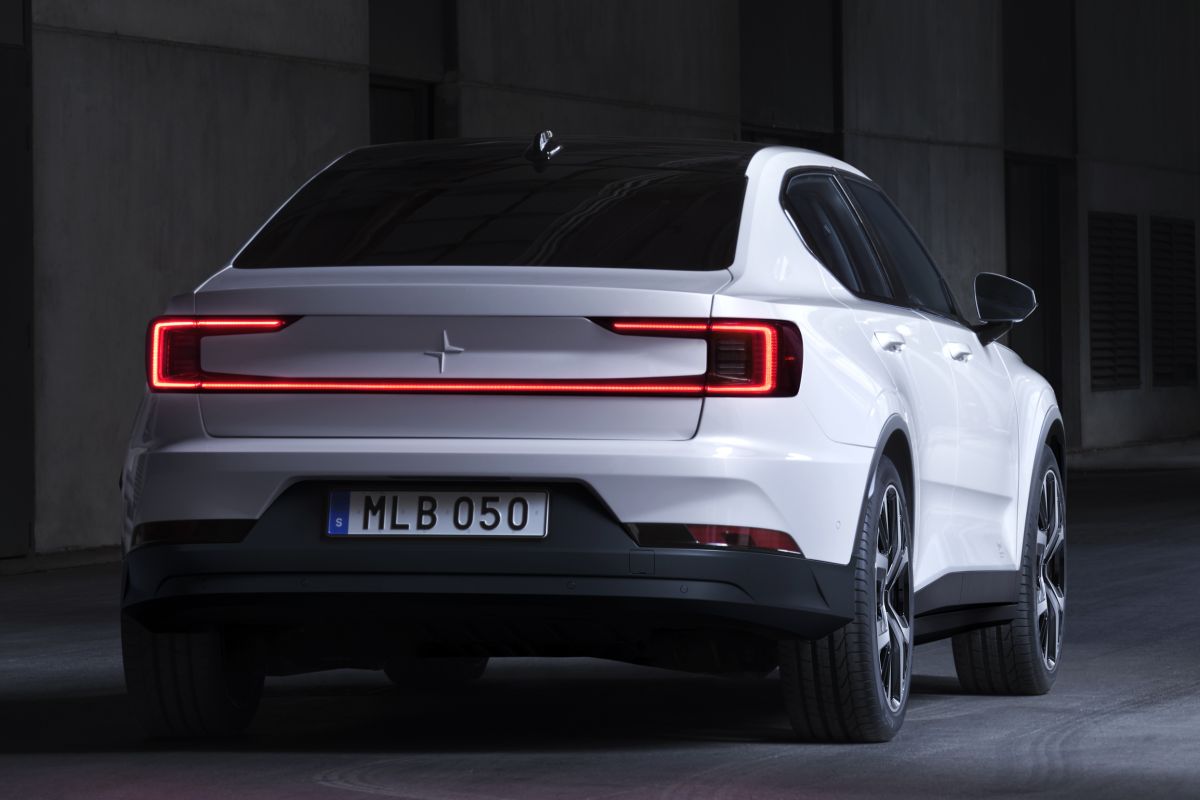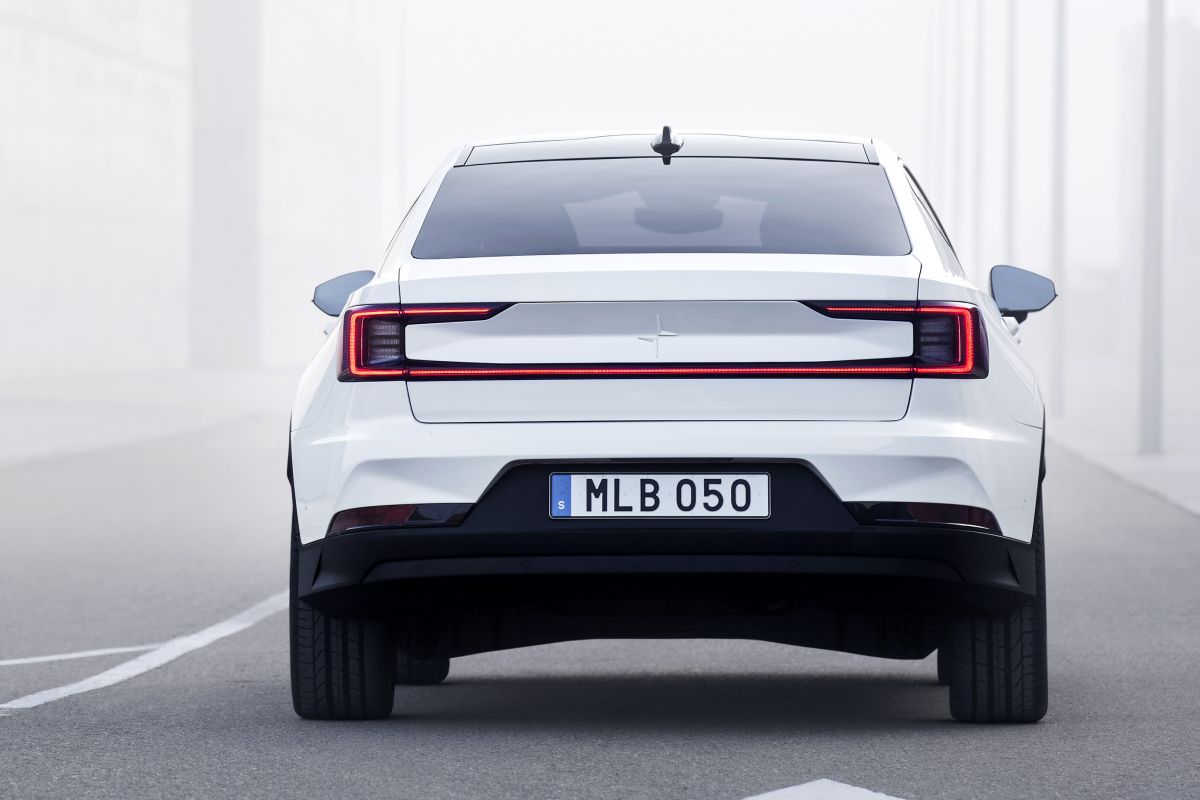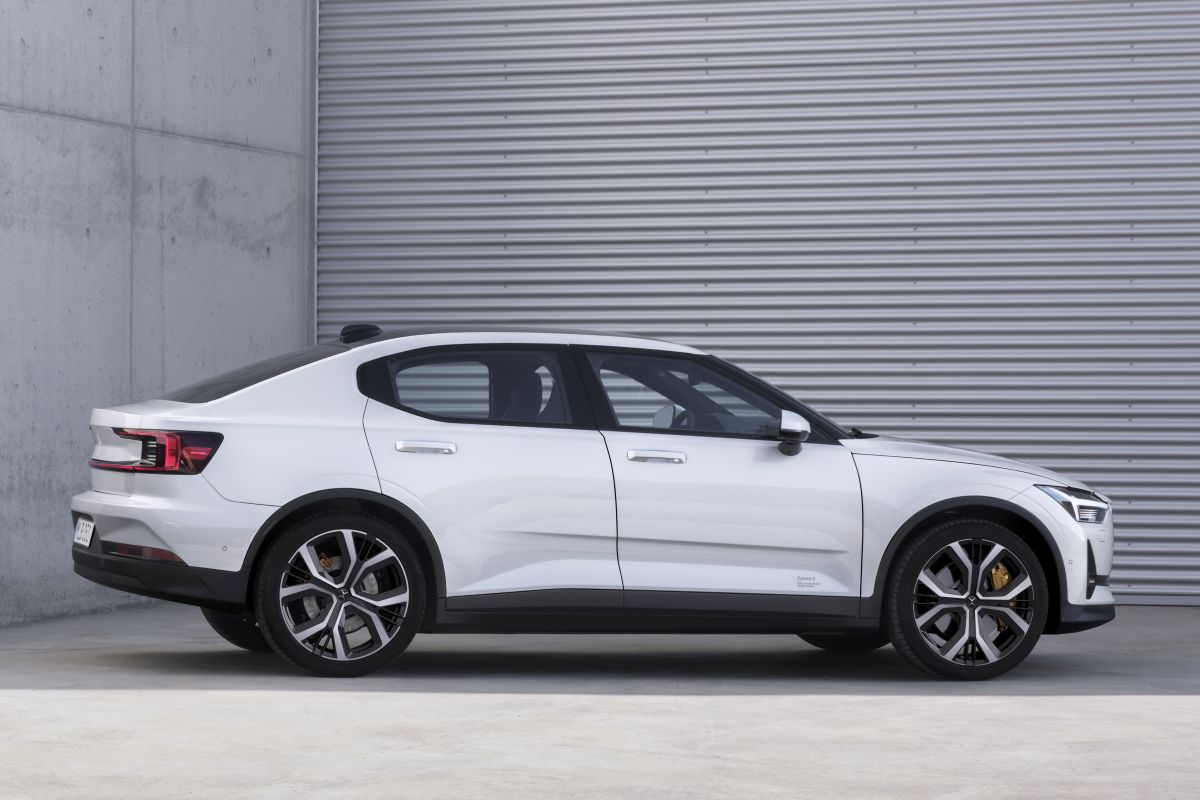 Laadpunt
Wij informeren u graag over de best passende laadmogelijkheden voor uw elektrische auto. Door onze ervaring en samenwerking met vooraanstaande partners op dit gebied, verzorgen wij voor u de volledige laadinfrastructuur, zoals een laadpaal afgestemd op uw elektra inrichting, laadpassen en privé/zakelijk verrekening.
Compleet leasecontract
Bij In2leasing is operational lease een compleet contract, inclusief
√ Afschrijving & Rente
√ Verzekering & Reparatie
√ Onderhoud & Banden
√ Houderschapsbelasting
√ Vervangend vervoer
√ Pechhulp
Optioneel in leasecontract
√ Winterbanden
√ Brandstofpas
Er is altijd een alternatief!
Voldoet deze auto net niet aan uw wensen? Geen probleem. Deze actieauto's zijn slechts een klein deel van het gehele scala aan verschillende merken, modellen en uitvoeringen die wij aanbieden. Bel ons en wij maken het beste leasevoorstel voor uw auto.
Let op: alle getoonde tarieven zijn exclusief BTW, tenzij anders vermeld. Getoonde afbeeldingen kunnen meeruitvoeringen bevatten.
In2leasing bezoekadres
Keulenaar 4
3961 NM Wijk bij Duurstede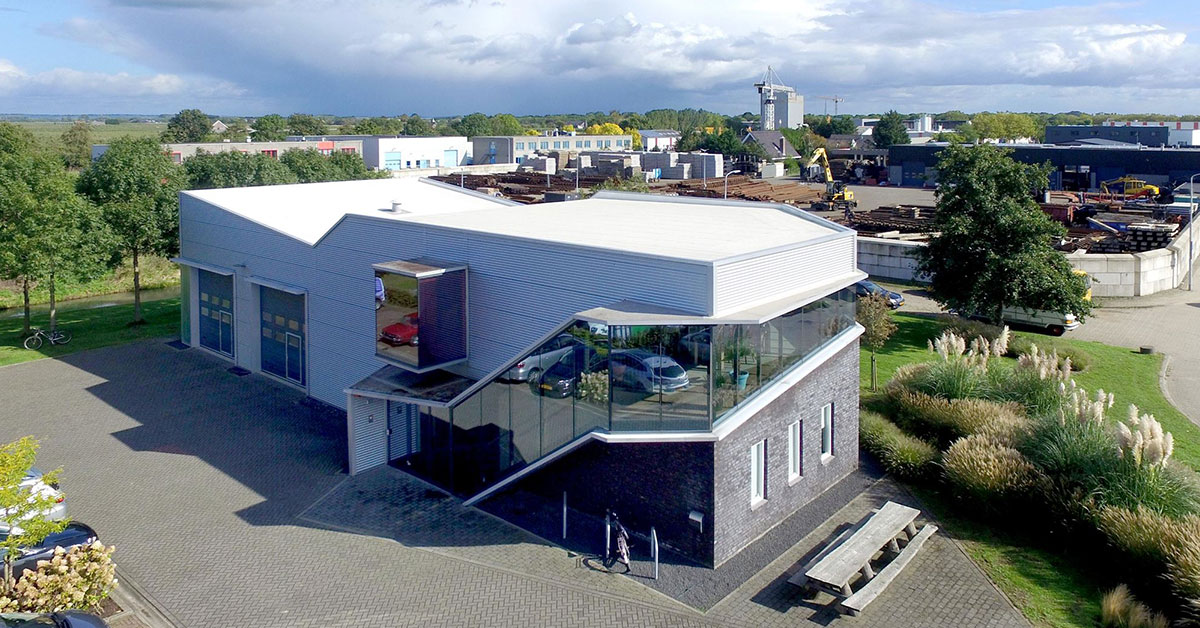 Heeft u vragen?
We kunnen ons voorstellen dat u vragen heeft. Over de verschillende leasevormen of adviezen, of misschien heeft u op onze website niet precies de lease-auto gevonden die u zocht? Schroom dan niet ons te bellen of te mailen. Onze contactinformatie vindt u hieronder.