*Alle shortlease tarieven berekenen we o.b.v. 12 mnd en 10.000 km p.j.
Wat is shortlease?
De meeste verhuurders noemen hun verhuurcontract een shortleasecontract, zodra u langer dan één maand over een auto wenst te beschikken. Het voordeel is dat u niet vastzit aan een lang contract. Het contract is per dag opzegbaar ná een vaste periode, die per verhuurder overigens verschilt. Hiermee loopt u dus geen risico's als u de auto ineens niet meer nodig mocht hebben.
Shortlease combineert dus het gunstige prijsniveau van een leasecontract met de flexibele looptijd van een huurovereenkomst. U rijdt hiermee een representatieve auto zonder risico's van langere contracten.
Waarom kiest u voor shortlease?
Flexibele mobiliteit: per dag opzegbaar
Vandaag reserveren = morgen rijden
Inzet vanaf een maand
Autoklasse die afgestemd op uw wensen
Mogelijkheid voor haal- en brengservice
Ruime keuze auto's
Gunstige tarieven
Voor wie is shortlease interessant?
Voor medewerkers met een proeftijd
Voor medewerkers op projectbasis
ZZP-er niet aan een lang contract vast wilt zitten
Starters
Als flexibele mobiliteit
Als tijdelijke mobiliteitsbehoefte
Als voorloopauto voordat een nieuwe leaseauto wordt afgeleverd
In2leasing bezoekadres
Keulenaar 4
3961 NM Wijk bij Duurstede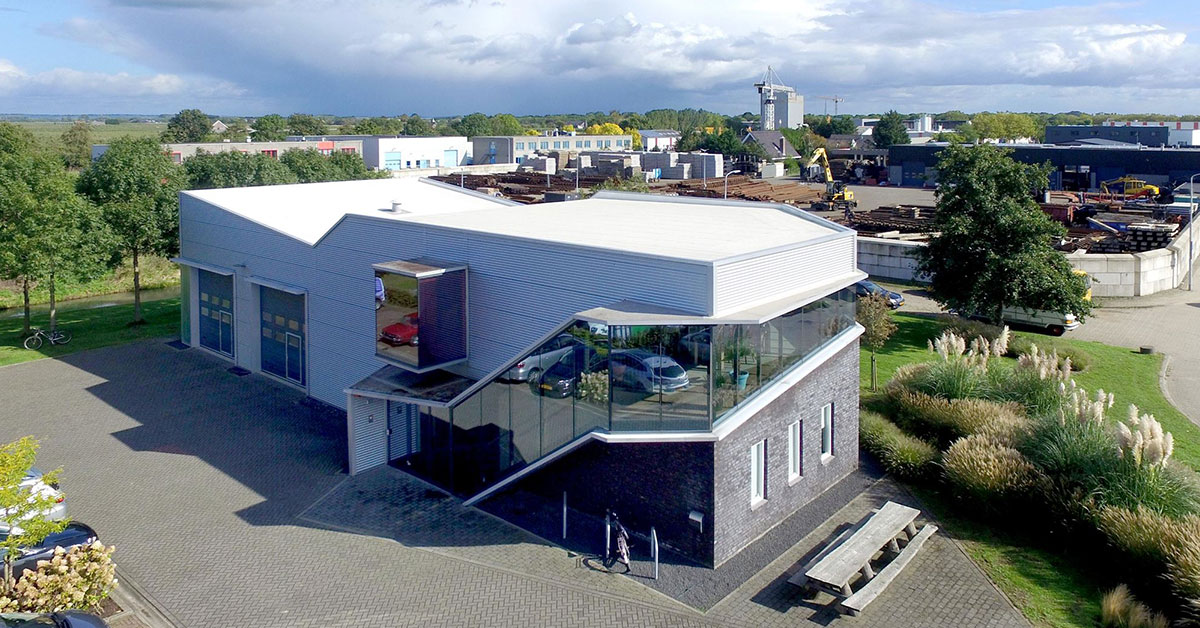 Heeft u vragen?
We kunnen ons voorstellen dat u vragen heeft. Over de verschillende leasevormen of adviezen, of misschien heeft u op onze website niet precies de lease-auto gevonden die u zocht? Schroom dan niet ons te bellen of te mailen. Onze contactinformatie vindt u hieronder.