Keuzehulp ondernemer
Als ondernemer heeft u legio keuzes wanneer het om mobiliteit gaat:
Welke mobiliteitsvorm past het beste?
Moet ik mijn auto zakelijk of prive nemen?
Hoe lang heb ik dit vervoer nodig?
Moet ik hem kopen of leasen?
Is Carsharing en/of OV een optie?
Hoe zit het met de fiscale aspecten?
En alsof het nog niet ingewikkeld genoeg is, zijn óók de kosten van belang, terwijl er niet zomaar een optie aan te wijzen is welke automatisch het voordeligst is. Daar moeten we iets dieper voor graven en kijken wat uw doelen zijn met het vervoer wat u nodig hebt.
Voor het beste advies voor uw specifieke situatie, belt u ons gewoon even.
Welke auto's vallen er allemaal in mijn budget?
Welke auto past het beste bij mij?
Welke auto zijn er met onze maximum CO2 uitstoot?
Hoe lang is de levertijd?
Ik wil nu rijden, wat is er beschikbaar?
Wat als ik volgend jaar vertrek bij mijn werkgever?
Moet ik lang of korter contract nemen?
En nog veel meer…
Download whitepaper
Wanneer u uw eigen keuze wil maken, maar wel meer informatie wenst om een weloverwogen keuze te maken, download dan onze whitepaper met antwoorden op vragen als:
Is het verstandig om mijn middelen te gebruiken voor aanschaf van deze auto?
Bij welke vorm heb ik meeste belastingvoordeel?
Wat voor administratieve rompslomp komt er kijken bij beheren van een auto?
Hoe past flexibiliteit in al deze leasevormen?
Welke vrijheid heb ik binnen een leasevorm?
Welke consequenties zijn er verbonden aan ontbinding van een leasecontract?
Welke financiële risico's brengt het kopen van een auto met zich mee?
Hoe weet ik of de financiële risico's over 4 jaar kan inschatten?
Wat is de beste periodeduur voor jouw situatie?
En nog veel meer…
Whitepaper downloaden? Vul hieronder uw gegevens in.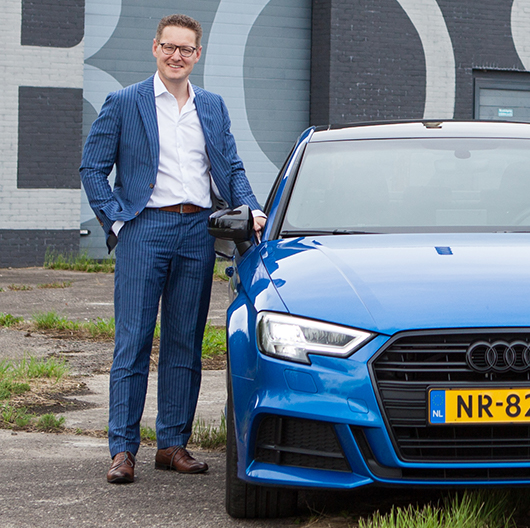 In2leasing bezoekadres
De Langkamp 1
3961 MR Wijk bij Duurstede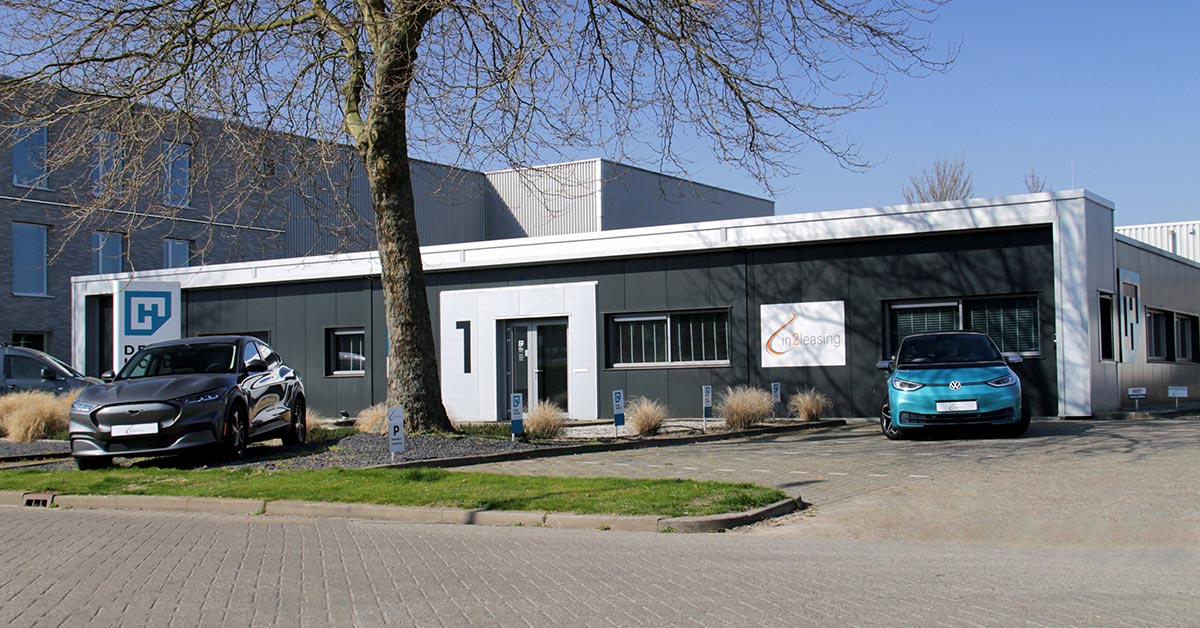 Heeft u vragen?
We kunnen ons voorstellen dat u vragen heeft. Over de verschillende leasevormen of adviezen, of misschien heeft u op onze website niet precies de lease-auto gevonden die u zocht? Schroom dan niet ons te bellen of te mailen. Onze contactinformatie vindt u hieronder.