*Alle operational leaseprijzen berekenen we o.b.v. 60 mnd en 20.000 km p.j.
In2leasing bezoekadres
De Langkamp 1
3961 MR Wijk bij Duurstede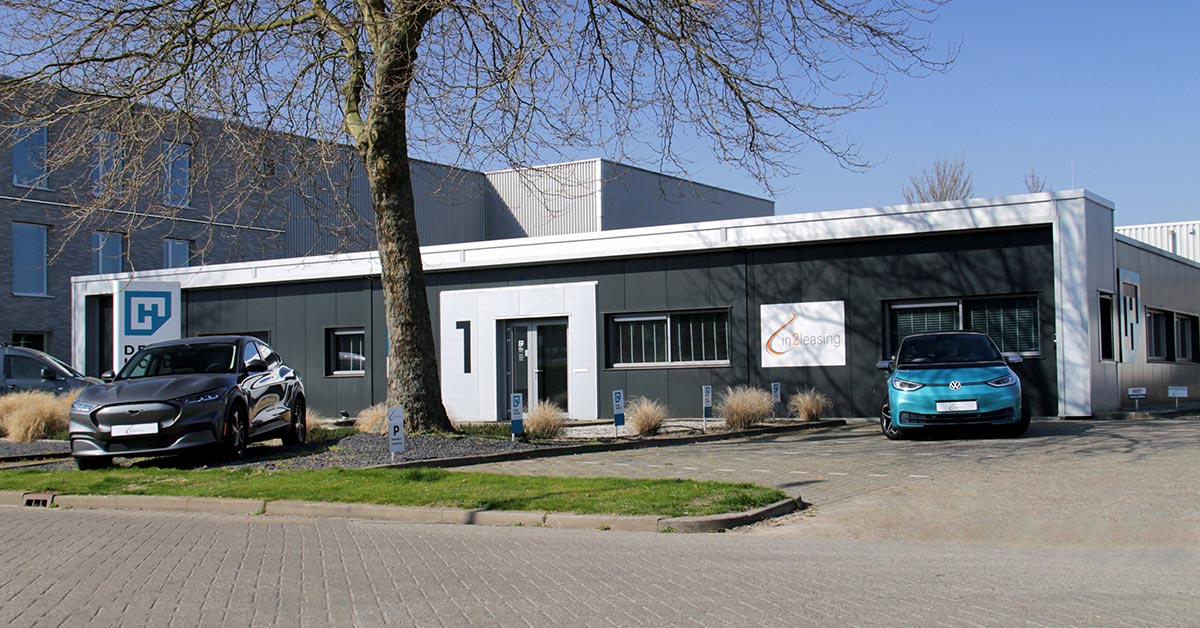 Heeft u vragen?
We kunnen ons voorstellen dat u vragen heeft. Over de verschillende leasevormen of adviezen, of misschien heeft u op onze website niet precies de lease-auto gevonden die u zocht? Schroom dan niet ons te bellen of te mailen. Onze contactinformatie vindt u hieronder.