Laden in Nederland
200.000+ laadpunten door heel Europa
In 10 minuten tot 164km actieradius bijladen
BMW heeft ook een laadpas op de markt gebracht. Een BMW charging flex pas kan erg interessant zijn voor mensen die vaak bij Ionity snel laadpalen staan. Doormiddel van een Ionity+ upgrade betaal u maandelijks €13,- maar laad u tegen een erg goedkoop tarief. Wilt u hier meer over weten? Kijk dan op de site.
In2leasing bezoekadres
De Langkamp 1
3961 MR Wijk bij Duurstede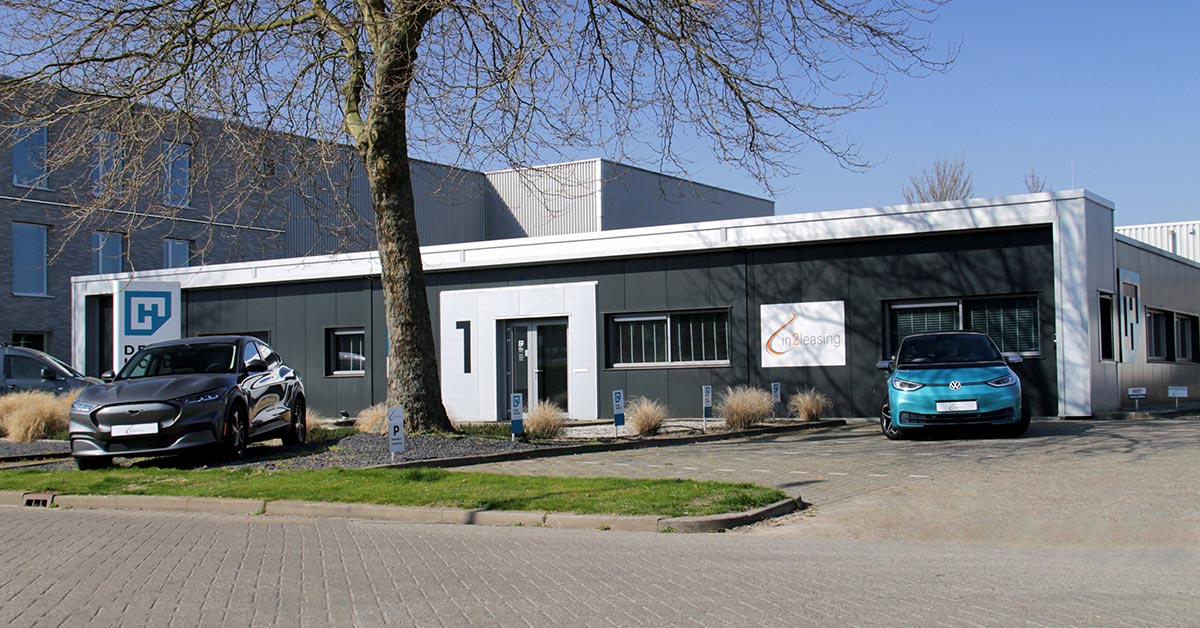 Heeft u vragen?
We kunnen ons voorstellen dat u vragen heeft. Over de verschillende leasevormen of adviezen, of misschien heeft u op onze website niet precies de lease-auto gevonden die u zocht? Schroom dan niet ons te bellen of te mailen. Onze contactinformatie vindt u hieronder.