Onbeperkt laden zonder toeslag
Betaal alleen het reguliere tarief van de aanbieder
Groot laadnetwerk
Uitgebreide factuur specificatie
Maandelijks opzegbaar
E-Flux is een Nederlands onafhankelijke organisatie die in 2017 is opgestart. Doordat het een onafhankelijke organisatie is kan je bij elke laadpaal in Nederland je auto opladen. Dit betekent dus dat E-Flux in een paar jaar tijd is uitgegroeid tot een grote speler op de EV markt. Voor meer informatie kunt u de site bezoeken.
In2leasing bezoekadres
De Langkamp 1
3961 MR Wijk bij Duurstede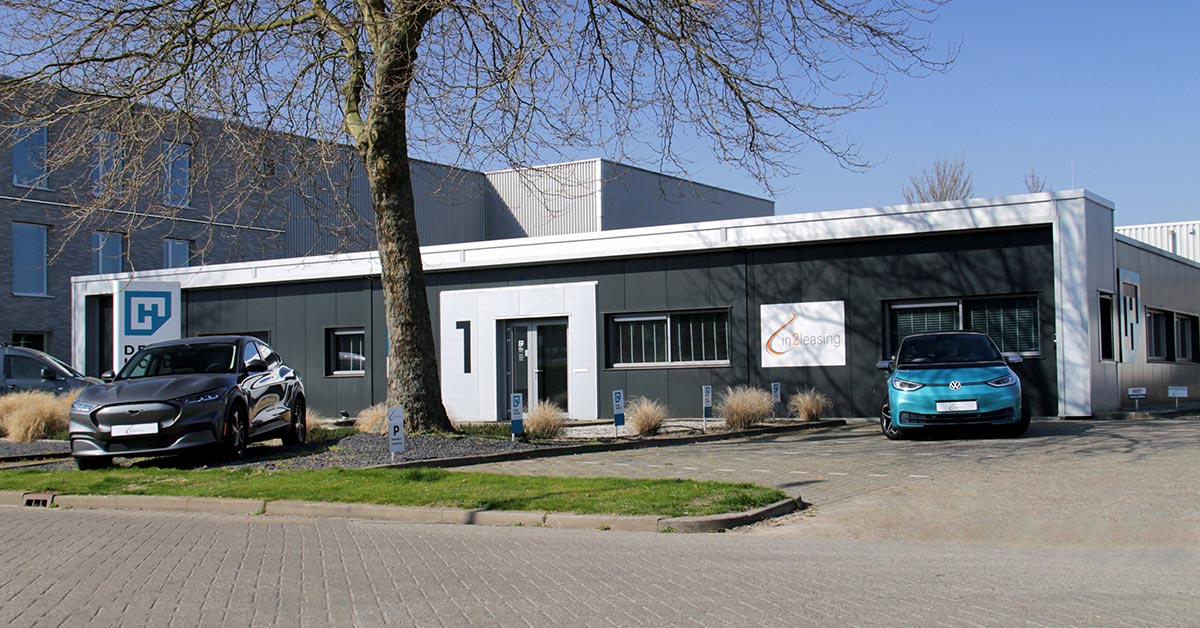 Heeft u vragen?
We kunnen ons voorstellen dat u vragen heeft. Over de verschillende leasevormen of adviezen, of misschien heeft u op onze website niet precies de lease-auto gevonden die u zocht? Schroom dan niet ons te bellen of te mailen. Onze contactinformatie vindt u hieronder.