Laden in Nederland
Groot laadnetwerk
Geen maandelijkse kosten
Totale kosten:  €33 gemiddeld per 100kWh*
Ecotap is een onderneming in Brabant, toen het bedrijf begin was het nog erg lokaal. Inmiddels zijn ze goed op weg en hebben ze door het hele land laadpalen staan. Waar u ze het meest kan vinden is in Den Haag of bij vakantie parken. Natuurlijk kunt u de pas van Ecotap ook bij een hoop andere laadpalen gebruiken. Wilt u meer weten? Kijk dan op de site.
In2leasing bezoekadres
De Langkamp 1
3961 MR Wijk bij Duurstede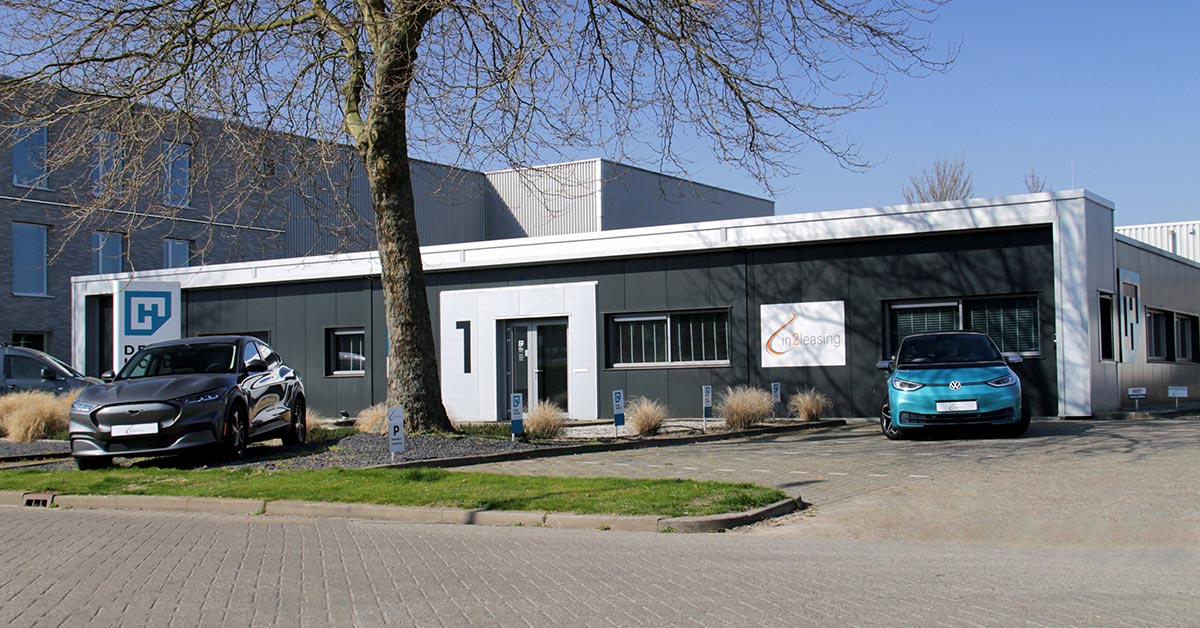 Heeft u vragen?
We kunnen ons voorstellen dat u vragen heeft. Over de verschillende leasevormen of adviezen, of misschien heeft u op onze website niet precies de lease-auto gevonden die u zocht? Schroom dan niet ons te bellen of te mailen. Onze contactinformatie vindt u hieronder.