Laden in Nederland
Ionity app:
De app heeft de volgende voordelen
Opzoeken waar het dichtstbijzijnde Ionity punt is
Starten en stoppen van laden
Bericht krijgen als je auto tot 80% en 100% is opgeladen
Overzicht voor je laadgeschiedenis
Goedkoop laden bij Ionity
Ionity is bied zelf veel snel laadpalen aan. Ze hebben rond de 370 laadpunten staan op het moment, en er worden continu rond de 50 bijgebouwd. Tegenwoordig kun je ook met je aanvragen voor laadpassen bij Ionity terecht. Kijk verder op de site: https://ionity.eu/
In2leasing bezoekadres
De Langkamp 1
3961 MR Wijk bij Duurstede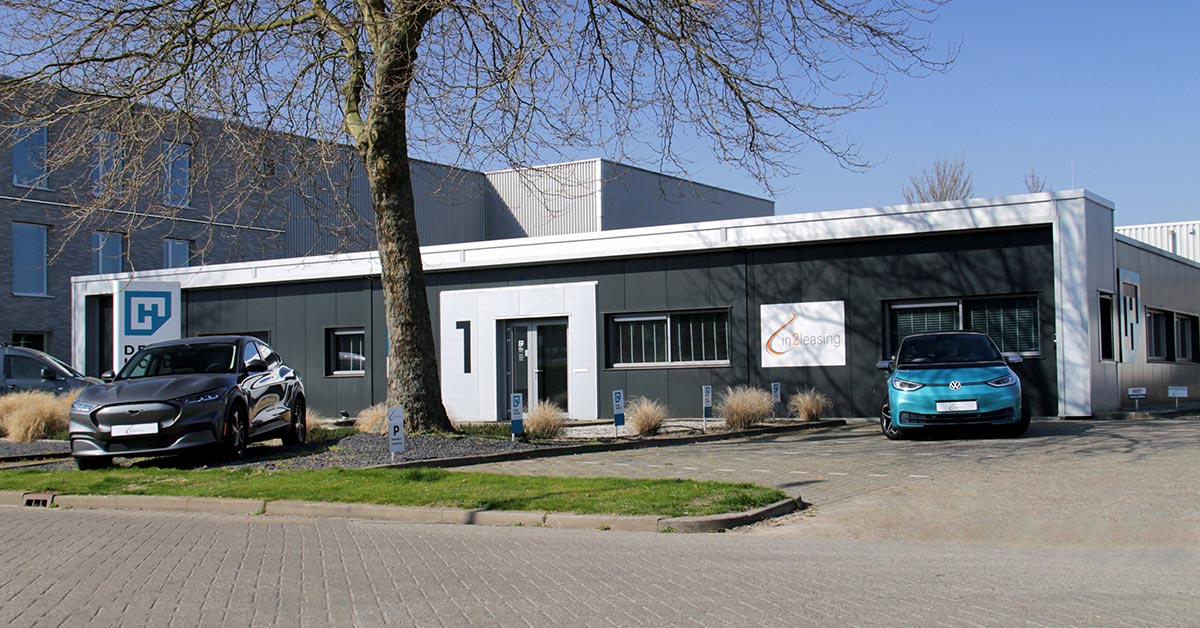 Heeft u vragen?
We kunnen ons voorstellen dat u vragen heeft. Over de verschillende leasevormen of adviezen, of misschien heeft u op onze website niet precies de lease-auto gevonden die u zocht? Schroom dan niet ons te bellen of te mailen. Onze contactinformatie vindt u hieronder.