Aanbod MKB
Op zoek naar een uiterst complete tank/laadpas die van alle gemakken is voorzien? Dan is onze MoveMove pas voor u dé uitkomst:
Eén pas waarmee u kunt:
Tanken in heel Nederland
Elektrisch laden
Straatparkeren
Parkeren in parkeergarages
Autowassen
Autovloeistoffen
OV gebruik (bus, tram, trein) en zelfs de OV fiets
Een keer een taxi nodig?
Ook dat is mogelijk met onze MoveMove pas.
Aanbod groot MKB
Voor bedrijven die meer dan 10 passen in gebruik hebben, heeft In2leasing een zeer interessant aanbod:
Alle tank en/of laadpassen via één factuur
Advies over verschillende soorten passen
Advies over laadinfrastructuur elektrische auto's
Alle brandstof en elektra via één factuur
Wij berekenen géén voorschotten en factureren al uw gebruik dus achteraf
Zeer scherpe prijsstelling
Overige voordelen:
In de bijbehorende app kan je pompprijzen inzien
Uit te breiden met onze diensten op het gebied van
verbruiksanalyses
Advies reductie verbruikskosten brandstof en elektra
Wilt u ook gebruik maken van het gemak van één kaart voor alles en van onze kennis er ervaring? Neem contact met ons op!
In2leasing bezoekadres
De Langkamp 1
3961 MR Wijk bij Duurstede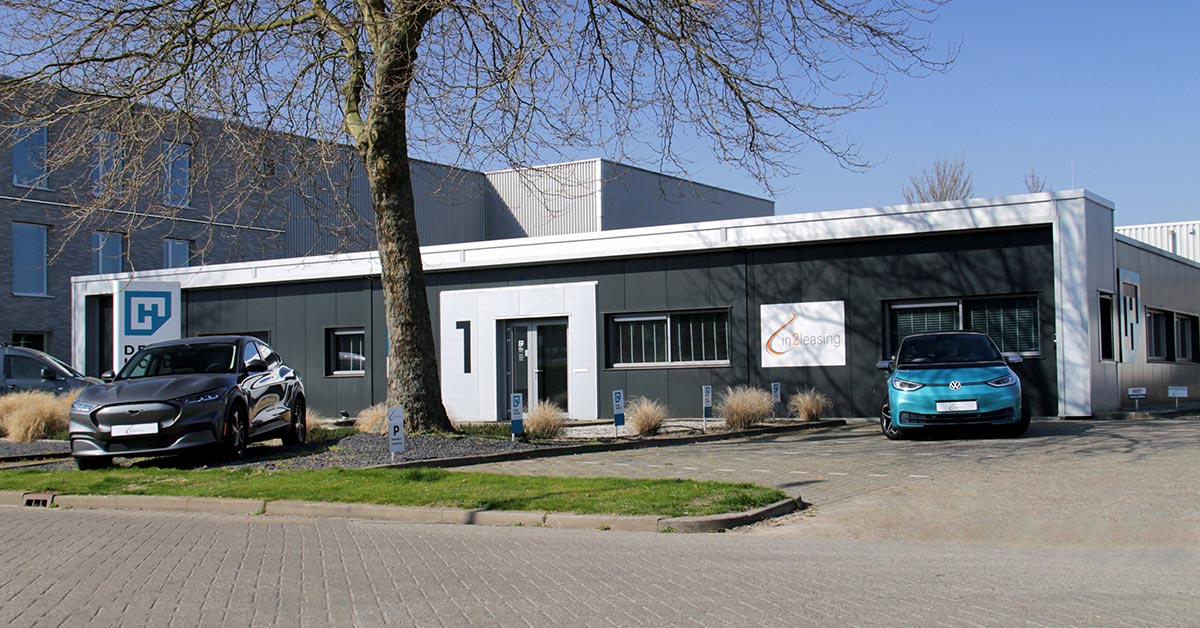 Heeft u vragen?
We kunnen ons voorstellen dat u vragen heeft. Over de verschillende leasevormen of adviezen, of misschien heeft u op onze website niet precies de lease-auto gevonden die u zocht? Schroom dan niet ons te bellen of te mailen. Onze contactinformatie vindt u hieronder.