Laden in Nederland
Laden in Europa
Tesla app:
De app heeft de volgende voordelen:
1- Uw energie beheren
2- Aanpassen voor gepersonaliseerde besparingen
3- Contact met directe weerwaarschuwingen
Tesla is natuurlijk de bekendste m.b.t. de laadpunten. Bij de laadpalen van Tesla zijn er vaak twee laadpunten, hiervan is er één altijd voor het auto merk Tesla zelf en de andere is te gebruiken voor alle andere EV's. De laadpalen van Tesla bevatten altijd 11 of 22 kW. Wil je meer weten? Kijk dan op de site.
In2leasing bezoekadres
De Langkamp 1
3961 MR Wijk bij Duurstede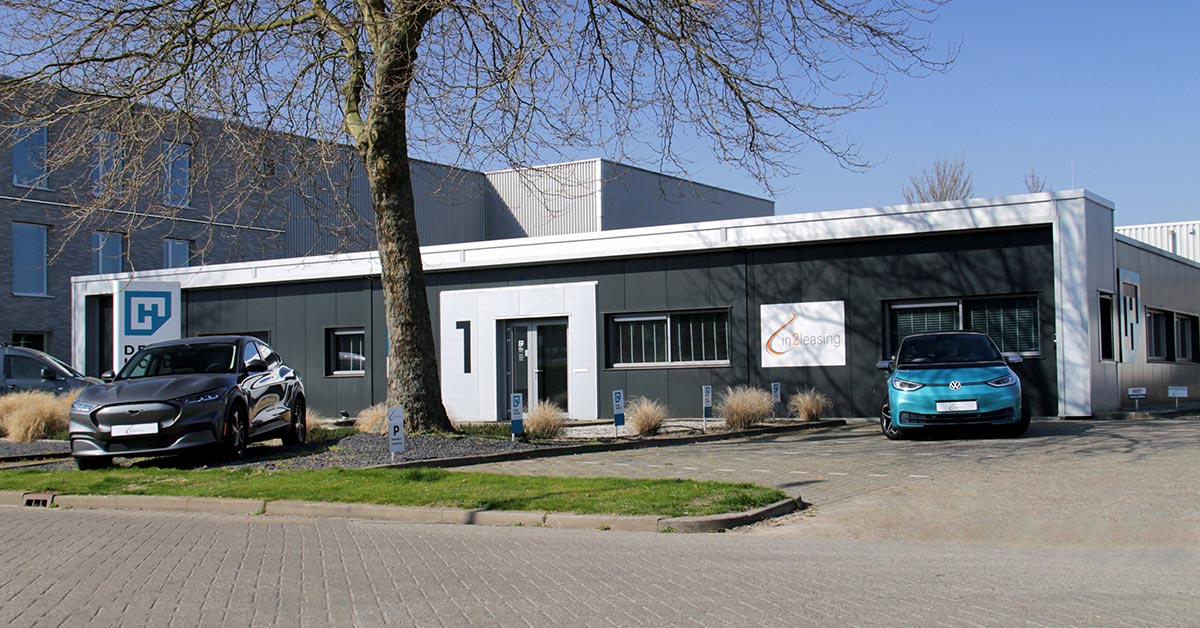 Heeft u vragen?
We kunnen ons voorstellen dat u vragen heeft. Over de verschillende leasevormen of adviezen, of misschien heeft u op onze website niet precies de lease-auto gevonden die u zocht? Schroom dan niet ons te bellen of te mailen. Onze contactinformatie vindt u hieronder.