Tanken in heel Europa
Laden in heel Europa
Straat parkeren
Parkeren in parkeergarages
Autowassen
Openbaar vervoer
Alles overzichtelijk op één factuur
Maandelijks opzegbaar
Achteraf betalen (geen brandstof- en laadvoorschot)
Travelcard app:
Voordelen van de Travelcard app:
1. Dichtstbijzijnde tankstations en laadpunten zien
2. Kijken waar je het voordeligst kan tanken of laden
3. Duidelijk overzicht van uw tank- en laadgeschiedenis
Met Travelcard kunt u bij elke laadpaal in Nederland laden, verder kunt u bij 90% van de laadpunten in heel Europa uw EV opladen. Daarbij heeft Travelcard een handige app waar de dichtbij zijnde en goedkoopste laadpunten te vinden zijn.
Meer informatie en/of aanvragen?
Laat hieronder uw gegevens achter en wij nemen binnen een werkdag contact met u op.
In2leasing bezoekadres
De Langkamp 1
3961 MR Wijk bij Duurstede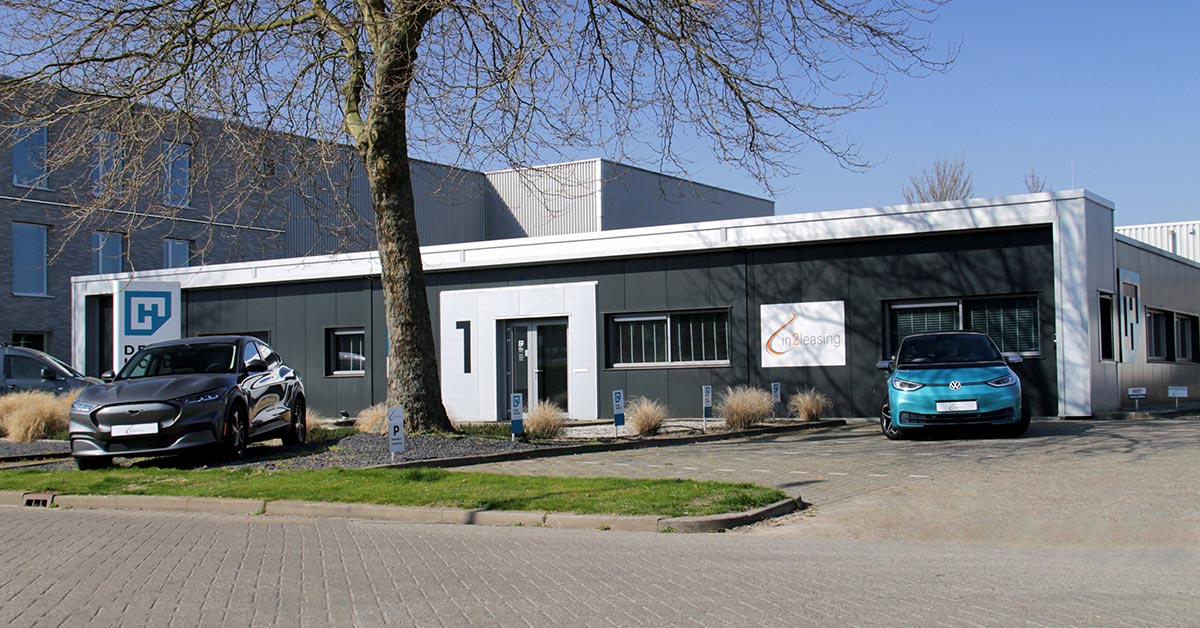 Heeft u vragen?
We kunnen ons voorstellen dat u vragen heeft. Over de verschillende leasevormen of adviezen, of misschien heeft u op onze website niet precies de lease-auto gevonden die u zocht? Schroom dan niet ons te bellen of te mailen. Onze contactinformatie vindt u hieronder.